Going back to my routes on this one, creative writing from words from a random word generator. 
The words were: Hostage, Talkative, Deal, Infection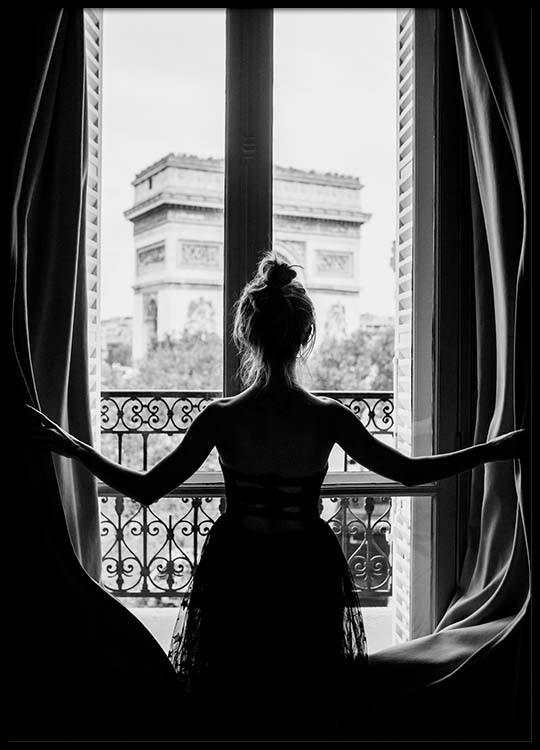 I lay on the soft mattress, sinking in as the covers surround me. I made it a habit to lay in the dark, I was not concerned about my surroundings. It was nice to not think, not dream — just be. I had to savour this feeling. As I relax further into my nest, my safe space quickly became intruded. 
The lights turned on and a young man strolled in. Leon came here everyday, wearing a smug grin on his face accompanied with a chirpy attitude. "It has been a lovely day."
"I wouldn't know," I said while sitting up, leaning on the headboard.
"You're not a hostage, Mika. You can leave whenever you want."
I felt my lips tightening, I had nothing to say nor any desire to leave, feeling too comfortable within these four walls. I was sick for a long time and once I got better rather than returning to my life it was just easier to stay here. 
No one came to visit me besides Leon. Not that I could recall many of my memories from before that time but I thought if they came then it would trigger some memory. Instead I was left alone with Leon, it made me bitter and Leon was the only one I could take out my frustrations on. 
On some level, I should be thankful but I'm not, he just reminds me how weak I am. Besides I never asked him to see me, he just does. I realised that he wouldn't stop no matter what I said. 
I glared at him as he sat on the foot of my bed. It was no longer a quizzical stare, wondering why he came to visit or why he seemed so happy to see me — I gave up on that a long time ago. Instead I glared at him to make it clear I didn't want him here, make him not feel welcome enough to stroll in as he likes and make himself at home. 
"You're very talkative," he joked. 
"I don't have much to say. Nothing has changed since yesterday or the day before. I haven't done anything."
"Are you still having those dreams?"
I did have dreams — good dreams. In those dreams I can relive the feeling of happiness, of being uncomplicated. A blue sky, watching the clouds with a pair of eyes staring at me. The eyes were full of warmth. Even though I could not remember the face, I know I was happy. They were mundane activities, dreams of cooking and dancing, walking outside, going to the store. They were normal,  yet I craved them. However, I could not will myself to leave.
I looked at him for the first time. He wore a light blue jumper with white trousers. I have only seen him in some rendition of blue. 
"You really like blue?"
"It was my wife's favourite colour." He played with the silver band on his finger, smiling. He must really love her. In some way it made me jealous. Not because he was taken, but he was happy — I did not have that luxury. 
"Was?" I repeated.
He ignored me, instead he observed the curtains, pushing up his glasses. "You haven't opened the curtains again," he stated. 
"No need. There is nothing out there for me."
"There is nothing in here for you."
"This is my home."
"It was."

"I remember how I used to be here. I remember laughing so easily. Smiling. Why does it not feel like me?"
"You remember?"
"Only a little." After that sudden confession, I became defensive. " I don't know why you care, I don't even know you."
In that moment I thought I saw his eyes become glassy but focussed more on the hurt expression he now wore.  I had pushed him away before but this is the first time it had affected him. That is what I wanted but a knot still formed in my stomach. "Please, just indulge me," he pleaded.
"I loved watching the clouds. The blue sky."
"You did."
"Can you tell me more?" I asked, this was the first time I had wanted to know more about my life, no longer content with the fragments.
"It's not fair to ask me that."
"How about a hint?"
"Here is a deal. I will look outside if you give me a hint."
He leaned in closer to me. Initially, I thought it was to deny my request, instead he pulled me closer to him and kissed my forehead. "I love you."
For the first time, I felt hope. The face in my dreams, the kiss on the forehead confirms it. It was all Leon. 
"You would humour me before." 
"You had a strange outlook on the clouds but you loved looking at them, coming up with the most absurd stories." I recalled him giggling when I would say the wildest observations about the clouds, the face were no longer eyes but Leon's face. If I could remember him even a little then I was sure he would remind me of the rest. Finally the world was bright and I thought that I could live — that we could live. 
He slipped a matched band to his on my finger and smiled weakly. 
Fulfilling my promise and with a new sense of confidence, I drew open the curtains, expecting to see my blue sky. But that is not what stared back at me. 
The sky was a blood red. The streets weren't the ones I grew up in, the buildings were falling and resembled rubble more than structures. There was no form of life beneath us. 
"It hasn't got any better, I'm afraid. Everyone left."
"We will follow them."
"Mik, the infection spread. I don't have much time left."
"I got better."
"And you're the only one."
"Why did you stay with me ?"
"I was sick too, " he lied. 
"You liar, you should have left me."
"I could never do that."
"I will stay with you."
"It is more dangerous. You don't know this world, Mik. It gets worse every day, the air is toxic for most animals, they're going wild. The longer you stay, the further everyone else gets. You won't find them if you wait around for me. "
"No."
He rested his head on my shoulder and I felt a dampness on my t-shirt. "You have to," he sobbed. 
I already decided that I would not leave him. Just like he refused me.